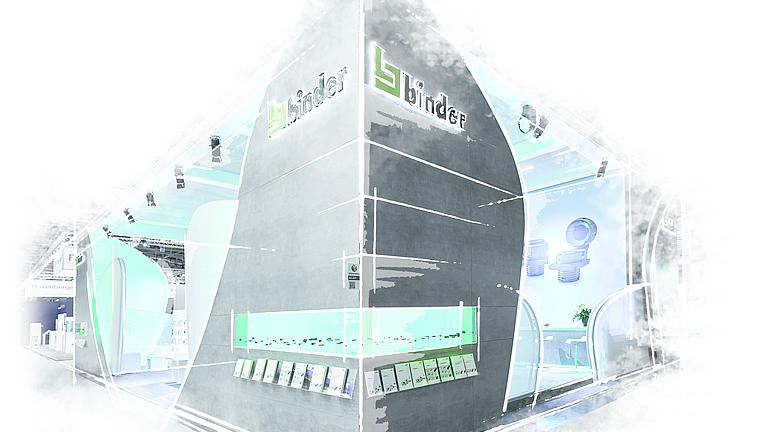 In our sector, the electrical industry, trade fairs are one of the most important communication tools. We want to present our products at trade fairs, promote our brand and communicate with our customers and visitors in a relaxed and pleasant atmosphere. Personal contact is a major aspect of this.
The Association of the German Trade Fair Industry "AUMA" confirms this statement in its statement: "There was a representative survey of exhibitors published in 2019, in which nearly all exhibitors cited personal contact as a key advantage of a trade fair. The products no longer take central stage and less and less of the booth is being devoted to showcasing these. Space for communication and interaction is being added instead."
We do not wish to engage in a virtual exhibition booth as an alternative to a physical appearance. It cannot fulfil our goals of a trade fair, because we want to offer our customers a high-quality product presentation and direct contact and we want to set ourselves apart from out competitors through our trade fair stands.
Due to the corona virus, and the associated hygiene measures and distance rules, communication areas cannot be used at all, or only to a very limited extent.
The global economic situation and other previously mentioned factors have led us to the difficult but bold decision to cancel all appearances for the entire binder group at any national and international trade fair we had planned to attend in 2020.